Bodyguard.ai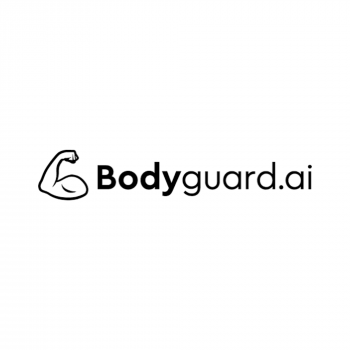 AI-powered technology for advanced linguistic analysis and content moderation across social media platforms.
PAIN POINT 
The rise of toxic user-generated content on social media is threatening the security and reputation of brands, their ambassadors and people.
HOW IT SOLVES IT
Bodyguard.ai uses a combination of the latest technologies, including NLP and machine learning, to automatically detect, moderate and analyze user generated content, across social networks. Working in real time, and across multiple languages, Bodyguard.ai empowers brands to protect their reputations and create safer online communities. 
USE CASE 
Louis Vuitton tapped Bodyguard.ai to actively listen to the interactions of their global online community, and help them to anticipate social media crises through smart, automated content moderation across their social networks. ​
After analyzing over 250k messages in 20 languages each month, Bodyguard.ai identified, on average, 8% of Louis Vuitton's user–generated content as being toxic. After this instant analysis, the offending content was removed to ensure the protection of the iconic brand's reputation and desirability. 
Founder(s)

Charles COHEN

Creation year

2017