Orbis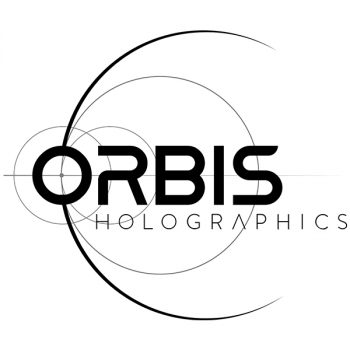 Developing brand through holographic technology
Specialized in production of holographic experiences from the idea to the setup passing by the creative content, ORBIS increases brands impact in events, retail stores, customer journey. With plug and play solutions to custom made, ORBIS  combines technologies to the holograms,  AR, VR to create emotions, interaction and immersion.
Brands being on the lookout for innovations, the hologram revolutionizes today's communication by providing a 3D image with the naked eye, anywhere, everywhere.
Through a 360 offer, Orbis' phygital solutions present a product, a service, a concept or an idea. The holograms attract, raise awareness, and generate immediate interest on your audience by sending targeted messages. Our tailor-made, creative, design and production services allow you to carry out immersive, interactive and original experiences.
Founder(s)

Yvan Touhami

Creation year

2016