Sharegroop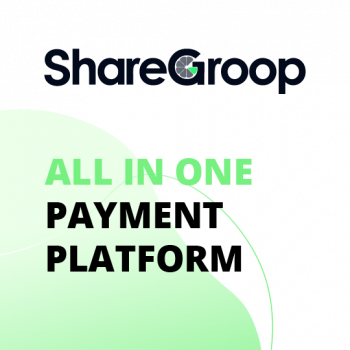 All-in-one payment platform
Sharegroop allows brands to personalize their payment experience according to their customer's profile. The solution offers multiple payment services through one single integration like group payments, installments or gift cards.
ShareGroop is a payment orchestration platform with a deep expertise in gifting solutions like gift cards or money pots.
ShareGroop provides 3 levels of services :
Alternative payment methods activation like omnichannel gift card, money pots or make pay ;
Orchestration platform to aggregate and unify all merchant's PSP transactions and payment methods in a single dashboard ;
360 payment platform which, on top of unifying transaction datas, allows to unify the payouts.
Founder(s)

Franck Burguière, Richard Kim & Florent Brotons

Creation year

2015