Skello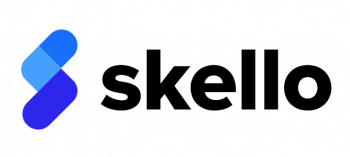 Planning Tool for Retailers
Skello
 is the foremost planning tool for all business and retail owners looking to boost their performance through enhanced staff management.
Since its creation in 2016, 
Skello
 has empowered over 2,500 businesses all over France to evolve, connect with their teams, and plan for their success.
Our mission is to enable our partners to reach their fullest potential in terms of scheduling, growth, and communication.
Skello
 lets you plan your success.
Founder(s)

Quitterie Mathelin-Moreaux, Emmanuelle Fauchier-Magnan, Samy Amar, Thibault Desplats

Creation year

2016