The Mission
« We want our brands to stay true to their origins, but reinvent them so they remain relevant to our current and future customers. » — Toni Belloni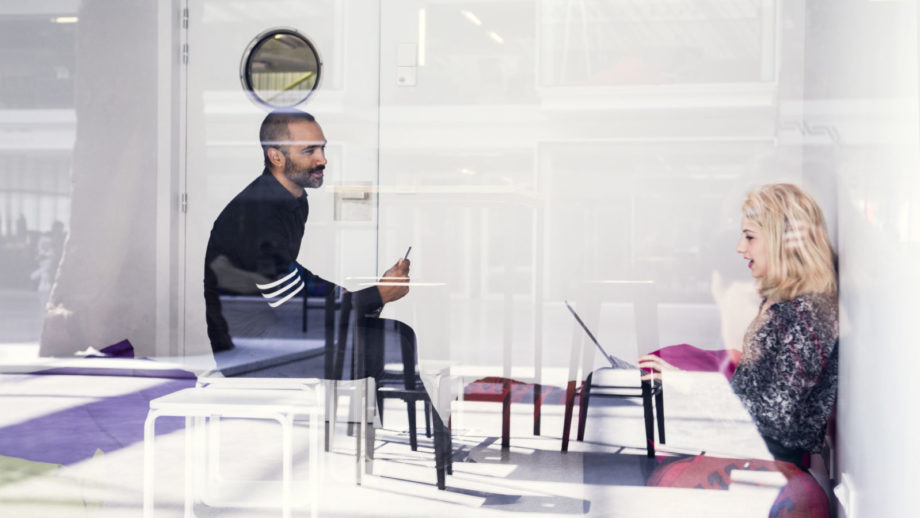 La Maison des Startups LVMH is a place open to every talent of our Group. Everyone is welcome to visit us at Station F and to get in touch with the entrepreneurs that are part of the program. Each year, more than 150 teams come to Station F to get inspired and to find innovative solutions to tackle new challenges faced by our Maisons.

Our mission is to start conversations between our talents and our entrepreneurs, so these could blossom into wonderful collaborations.
1 500+
people impacted in 2019
4 200+
conversations started
57
collaborations signed in 2019
There are generally two formats of visits adopted by our Maisons. A demo-session is a privilege moment for a team to discover a selection of startups that could provide innovative solutions for their challenges. A workshop is an opportunity for a team to discuss with a few startups a problem and come together to a solution.

Of course, in both cases, our team is always available to help you tailor your experience every step of the way, from determining your needs to organizing a tour of Station F.
Just a few of our success stories...
Coming to La Maison des Startups LVMH at Station F
Preparation
We start by settling a list of startups that might fit your needs and designing a bespoke agenda for you.
---
Visit
On the agreed date, you come to Station F to meet with our startups.
---
Follow-up
You keep discussing in complete autonomy with the startups you enjoyed the most.
---