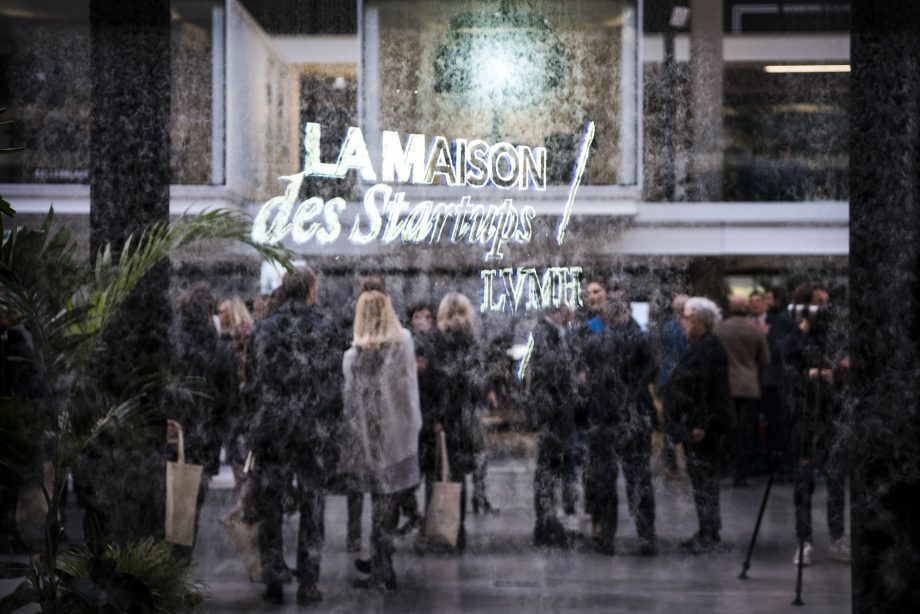 La Maison des Startups LVMH has launched the Entrepreneurship Capsule Day, an exclusive occasion to discover the LVMH Innovation ecosystem! If you haven't already, here are 3 reasons to book your event:
The Entrepreneurial Capsule Day is an opportunity to discover solutions to accelerate innovation within your department through personalized pitch sessions from our leading startups. The experience also includes a private tour of Station F, Europe's biggest startup campus, so you can gain insights on the history and purpose of this iconic location.
The Entrepreneurial Capsule Day is a tailor-made experience. This means you can book a half or full day depending on your team's needs and organize any type of activity: team building activity, seminar, creativity workshop… Anything is possible!
We all know that informal moments are the key to creating meaningful connections. Take a break at La Felicita, the Italian restaurant within Station F, to share a meal or cocktails, or book a meeting room to debrief on your team's objectives and takeaways from the day.
Want to know more about the Entrepreneurial Capsule Day or build your own? Email agustina.iovanna.ext@lvmh.com!