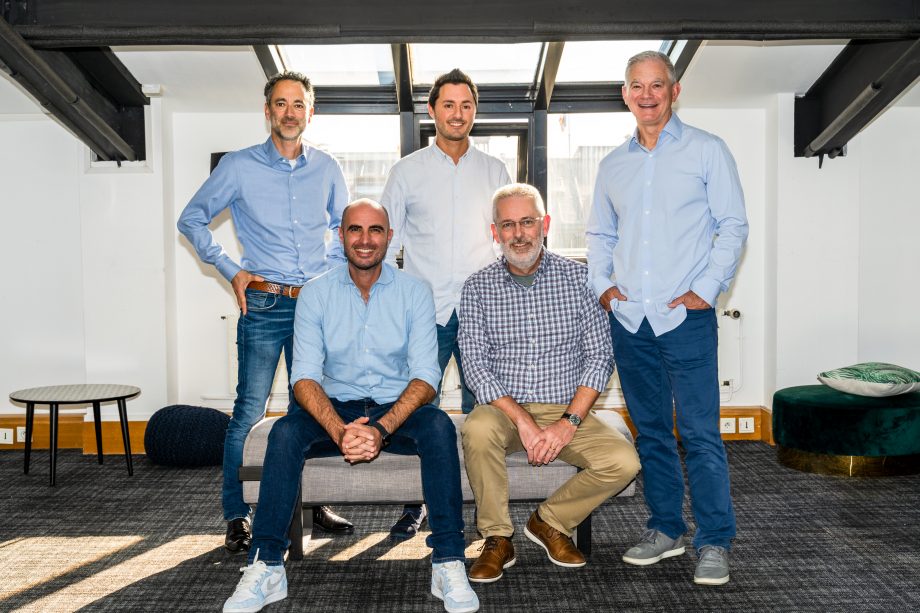 From the home office to the retail floor, SimpliField is disrupting the traditional software approach—bringing ease of communication, operations, and analytics to companies on a global scale. With its collaboration with LVMH Group, the SimpliField platform success has swept the retail, beverage, and hospitality industries by storm. SimpliField strives to continually delight its customers by focusing on strategic innovation with individualized care.
"Our partnership with LVMH has been a catalyst for our growth and success," said SimpliField SVP and Co-Founder Benjamin Zenou. "Working together for the past five years, we have been able to streamline operations and improve communication with 15 prestigious Maisons across five continents. This collaboration has strengthened our business and also allowed us to deliver exceptional value to our clients. We look forward to continuing our partnership for years to come."
One such Maison is Hublot. Since 2019, SimpliField has worked with the esteemed Maison to help optimize its operations and achieve retail excellence. After four years of collaboration, all Hublot store teams worldwide are now using SimpliField for a number of use cases such as Visual Merchandising management.
More generally, the ongoing relationship between LVMH and SimpliField has established an open door to ingenuity, creativity, and optimization for business leaders. Companies large and small now have the ability to manage field operations and implement effective change through data-driven insights.
About SimpliField
SimpliField is a digital platform designed to help businesses connect and manage field teams from a distance. Specializing in efficient communication, analysis, and on-the-ground operations, the intuitive platform allows companies in diverse industries to increase productivity, organization, and performance.
SimpliField, a Field Agent company, was founded in 2013 in Paris, France.
You can meet the startup here or find more information on their website.
Interested in getting in contact with La Maison des Startups LVMH to find out more about our acceleration program or our current cohort of ventures? Email robin.caudwell@lvmh.com!