La Maison
« Innovation arises from exchanges and constructive confrontations. » — Chantal Gaemperle
Centuries of innovation
An Open Innovation strategy deeply rooted in our Maisons histories
Innovation is deeply embedded in the DNA of the LVMH Group, providing a source of continued success and authenticity over the years. As a core value of LVMH, innovation inspires the Group's Maisons in their quest for excellence, creating an ongoing dialogue between tradition and modernity. To nourish this dialog, LVMH created an Open Innovation strategy based on two pillars: an intrapreneurship program, DARE (Disrupt, Act, risk to be an Entrepreneur); and a startup acceleration program, La Maison des Startups LVMH.

Established in April 2018 at Station F, the world's largest campus of startups, La Maison des Startups LVMH helps each year 50 startups to develop new business opportunities with the 75 Maisons of the Group. During their 6 months stay, the startups will learn of our group functions, meet key talents and start new conversations. They will also have the unique opportunity to be confronted to our core philosophy, which is "ancored in a long term vision that builds on the heritage of our Maisons and stimulates creativity and excellence", according to Bernard Arnault. At the end of the program, the startups leave full of new business opportunities, with a project that had been confronted to the highest standards and had passed with
flying colors.
+50
startups accelerated per year
+89
work stations at Station F
These interactions with new innovative projects is also crucial for LVMH. It fosters an entrepreneurial spirit within our Group and allows our talents to get inspired and think outside of the box. It pushes themselves past their comfort zone to deliver excellence everyday while remaining innovative and creative.
A place at the heart of Station F
34 000 m², more than 3 000 residents: Station F, the world's biggest startup campus.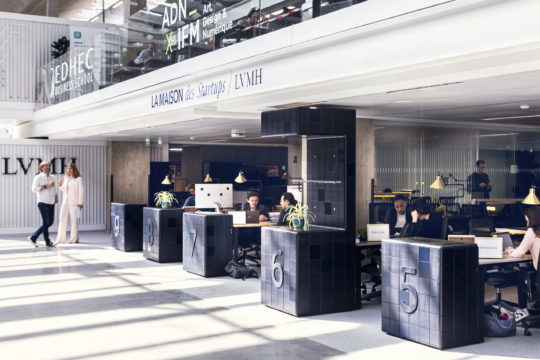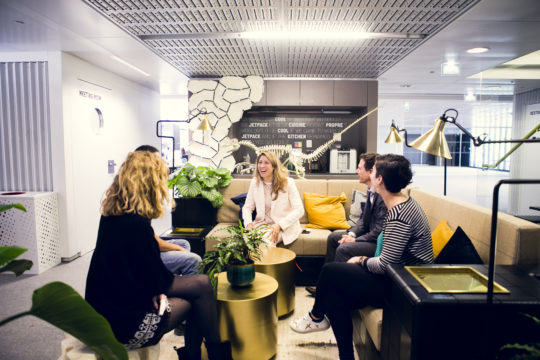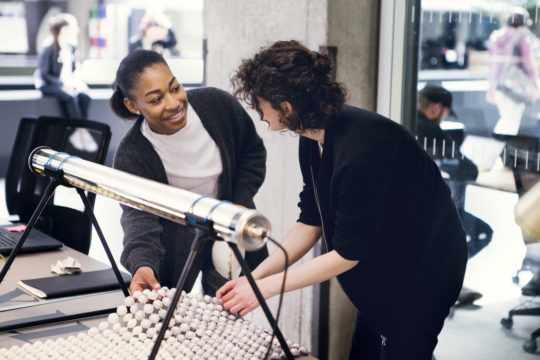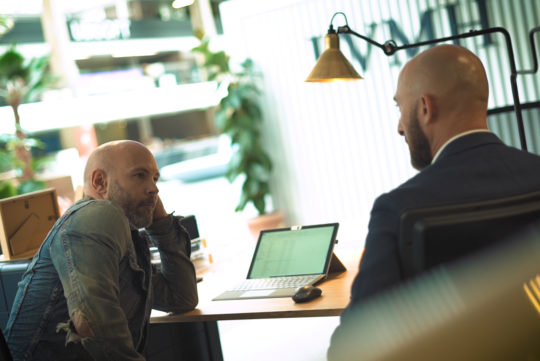 6 categories
La Maison des Startups LVMH aims to support the Group's key issues around the durability of raw materials, the reinvention of customers experience and stores, the supply chain, or the authenticity of products. For each new season, we try to source new innovations that could address our Maisons needs, making sure that each startup addresses provides a unique solution to the Group. They are divided in 6 categories:
Media & Brand Awareness
03
Operations & Excellence Manufacturing
05