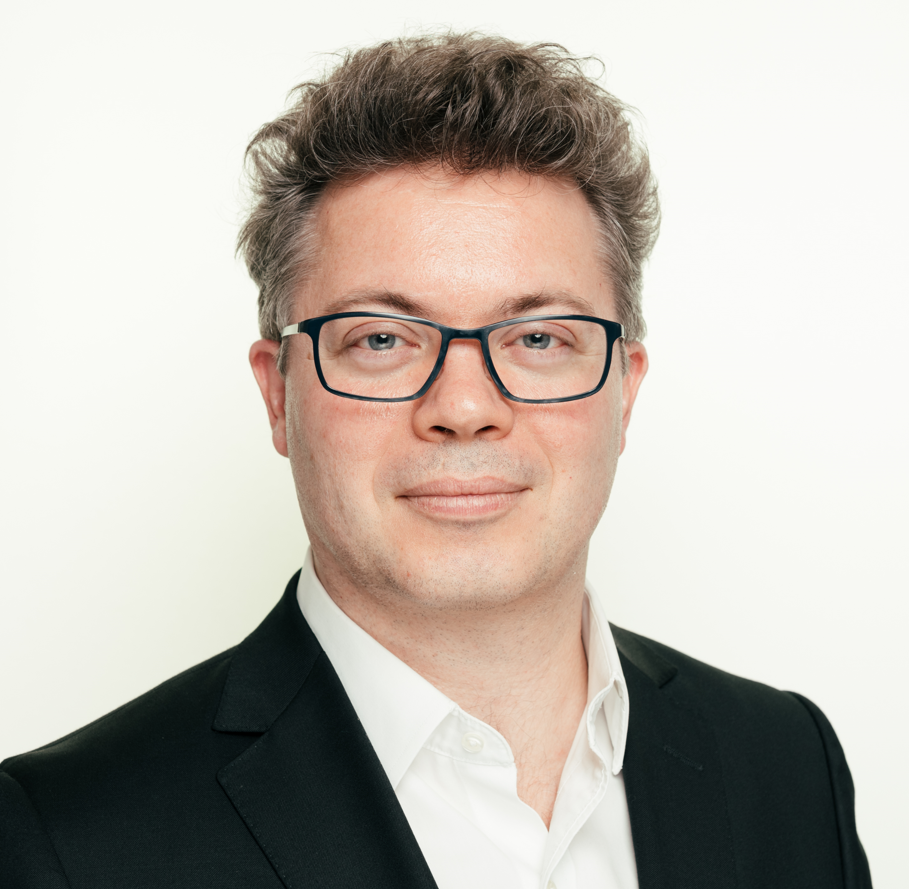 For David Serre, a good business strategy has continuous innovation at its core. This has been his conviction for the past 24 years, and one he has applied in experiences ranging from investment banking to wines and spirits. Currently Executive Vice President of Strategy at Moët Hennessy, he has developed a string of initiatives to accelerate transformation in the famed Maison. Just a day away from the finale of the latest DARE program, an internal call for transformational business ideas that received almost 300 applications, he answered a few questions about open innovation, start-up collaborations, and the future of Moët Hennessy.
How does Moët Hennessy incorporate Open Innovation in its growth strategy? To what extent is this mindset a part of the Maison's – and the Group's – DNA?
Open Innovation is 100% anchored in our Maisons' DNA. Our founders were disruptive innovators, and we all focus on making this legacy live through the years. This means that innovation is everyone's responsibility, at all levels of the organization. We also strongly believe in the power of connecting the dots between innovation champions inside and outside the organization.
To that purpose, we try to provide inspiration and support that back the needs of our Maisons and markets. That's why we launched the @NOW_observatory, an agile innovation observatory to inspire our teams with the latest innovations shaping luxury experiences in the adult beverage industry and beyond. Thanks to a private Instagram account curated daily by the Moët Hennessy Innovation team, we deliver ideas and actionable examples in our business. Agile, simple, and strategic.
We've also transitioned the Moët Hennessy Lab activities to La Maison des Startups LVMH, the Group's accelerator located at Station F, in order to be able to offer a wider range of solutions to our Maisons.
A few months ago, Moët Hennessy launched its own DARE; what was the rationale and what are the outcomes?
Moët Hennessy was looking for a way to accelerate transformation within our business. We needed a way to inspire employees, to train them in creative problem solving, to connect diverse skill sets, and to help talents successfully co-create.
The DARE program, a global intrapreneurship initiative inaugurated by Open Innovation LVMH in 2017, provided a way to accomplish this. We've slightly adapted the format to suit our business ecosystem and transformation goals, providing incubation and coaching alongside funding.
Launched in April with a call to "Shape Your Future", we had 289 ideas submitted from across our global business. As of today, eight months into the program, we have nine finalists competing for three places in 2023's transformation roadmap. A tenth team has fast-tracked into the business already.
Moët Hennessy DARE has energized both our business and leadership team, proving that it's possible to innovate successfully on the topics of sustainability, supply chain, and technology with the talents that we have in the business today. We intend to continue to run the program in the future, adapting the focus each time to align with our biggest business challenges.
What are some examples of successful startup collaborations thus far?
In five years, the Moët Hennessy Innovation team has qualified more than 500 start-ups and partnered with a hundred of them. If we look at 2021, we deployed 12 solutions in response to nine Maison & Market briefs across 12 countries.
Some of the most successful collaborations to date are with Skyboy, which digitalized a Hennessy bottle in Augmented Reality; BlockBar, which dropped exclusive NFTs with Ruinart and Hennessy; and Kuantom, which created signature cocktails with Glenmorangie, Belvedere and Hennessy.
What vision do you have for the future of Moët Hennessy?
We are on a path to doubling the size of Moet Hennessy by 2030 through a combination of strong growth from our Maisons as well as reinforcement through the acquisition of new Maisons. We have already successfully started that journey with the recent acquisitions of an iconic winery in Napa (Joseph Phelps), of the leader of Rosé de Provence (Whispering Angel) and through the creation of a joint venture with Jay-Z around the highly successful Armand de Brignac Champagne brand.
Our overall ambition is to be the undisputed leader in luxury wines and spirits, from nature to communities.